Its uses
One product. Multiple uses. Eucerin Aquaphor Repairing Ointment helps a range of dry skin needs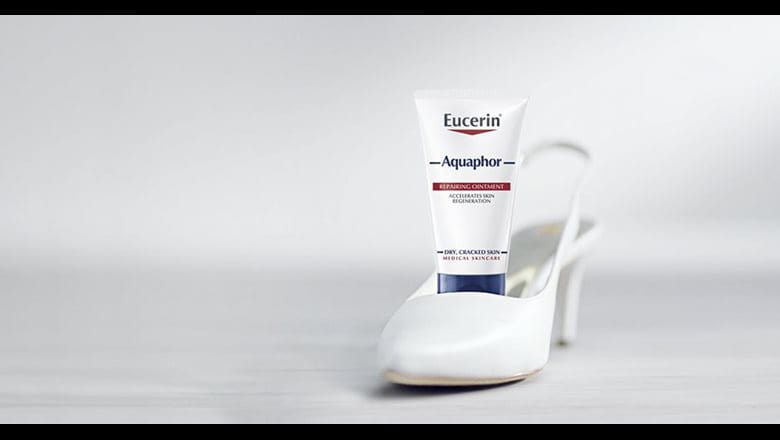 How it works
The ointment strengthens skin's natural protective barrier and allows it to "breathe ". It is water-, fragrance- and preservative-free.
Discover our key ingredients
The Glycerin in the formula is an effective moisturizer that attracts water and helps to keep it in the skin. It works alongside Panthenol which speeds up regeneration and repair while also moisturizing skin.
How to apply
Skin works hard to protect our bodies, but sometimes it can become dry, cracked and irritated as a result. Eucerin Aquaphor Repairing Ointment speeds up regeneration and repair and gives very dry skin the SOS care it needs.
Whatever your dry skin needs, we have the answer